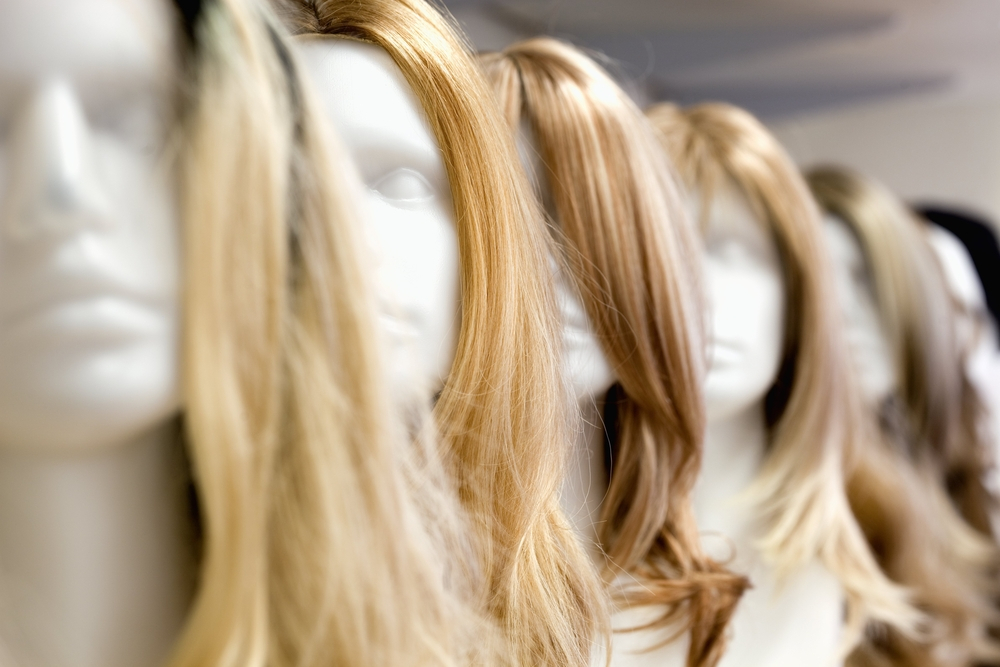 Human hair or synthetic materials may be used to make a wig. The term wig is a diminutive of Periwig, which was first used in English in 1675. The phrase "large wig" was coined because wigs were formerly considered a sign of wealth and social prominence, making them a status symbol. Wigs may be worn for a variety of reasons, including as a fashion statement or as part of a religious ritual involving the removal of one's natural hair. Of course, actors often use costume wigs while portraying characters on screen or stage. However, wigs are also worn by the general public to mask hair thinning or loss. So, if you are into it then you can shop for affordable human hair wigs from our website. There has been an increase in the popularity of human or real hair wigs over synthetic ones in recent years. However, ultimately it comes down to personal preference since both have advantages and disadvantages.
Pros and Cons Of Synthetic and Human Wigs:
Synthetic Wigs:
Artificial fibers are used to create synthetic wigs. Handmade or machine-made, they are often constructed with lace as their foundation. Synthetic wigs have a few important benefits:
Pros:
Reasonably priced.

Do not need any further styling on a regular basis.

You do not have to worry about dyeing synthetic fibers.

A great way to experiment with new hair colors.

The NHS usually provides synthetic wigs to patients undergoing chemotherapy.
Cons:
It is crucial to follow the manufacturer's or supplier's instructions while washing them. 

It seems artificial.

The strands are prone to burning.
Human Hair Wigs:
When making genuine hair wigs, Indian or Chinese hair is most usually utilized; however, European or Virgin Russian hair may also be used. Russian virgin hair is said to be the greatest hair money can buy, but that depends on your budget. The following are some things to consider when purchasing a genuine hair wig.
Pros:
Natural-looking.

In terms of style products, styling tools, and hair color, they are just like your own hair.

It feels authentic to the touch as well.

Just like your real hair, it can be shampooed and brushed with ease.
Cons:
Pricey.

Repeated dyeing might degrade the wig's quality. since they do not maintain color properly.

Hair wigs made of human hair must be groomed virtually every day, or at the very least after you shampoo your hair.

They only have a short shelf life.
Conclusion:
Many ladies who are dealing with hair loss find wigs to be an excellent option. A wig may be more suited for short-term hair loss since it seems probable that you will become bored with the limits. There is a lot to consider in terms of your finances and lifestyle. Make sure to take your time while selecting the proper wig design and color since wigs have really improved in look over the previous several years. The best course of action is to schedule an initial consultation with the provider of your choice.